In Xavage you will discover how wild are the most intense activities in Cancun and Riviera Maya, in a park that lets you decide your level of boldness and choose the experiences that best suit you.
This tour adds and combines the activities of the park to have a day so extreme that you will never want it to end: water, land or by air; two, three, four or all activities
Activities included in all packages:
Howler Monkey / Challenge on high
Test your ability to climb and move among the treetops on ropes suspended in the air at different heights, where you'll use your strength, balance and coordination.
Crocodile / kayaking adventure
Climb aboard a kayak on a fun tour that takes you to navigate an aquatic adventure fun.
Xorros and Caxorros
Give the little ones an opportunity to run free at Xavage. It will unleash their wild side.
All children from 5 to 12 years old will have fun
in slides, bridges, tirachorros and a children's pool.
Activities to choose:
Water
Dragonfly - Water Jet
Motor at high speeds in a fast boat piloted by an expert captain that will give new meaning to "unpredictable": turns, changes of direction, increasing speeds. You never know what follows.
Barracuda - Quick Indomitable
Descend on a raft down the bed of a rapid river while taming the strong currents – guaranteed to test your endurance, coordination and teamwork.
Air
Hawk - Hawk flying
Spread your wings and take to the air in a horizontal position on a zip line that makes you believe you can fly.
Land
Puma - Route SUV
Take the wheel of an SUV and decide what is the best way to overcome the challenges of an obstacle.
It includes:
buffet
The Hard, Extreme or Ultimate tickets include buffet meal with drinks. Xavage Soft does not include food.
Services
• Kids area
• restaurant
• Snack shop
• Gift shops
• ATM
• Parking lot
• health
• Showers and lockers
Recommendations
• Takes cash or card to buy souvenirs or acquire photos from your visit
• Bring a change of clothes and towel
• The minimum age: 5 years (children must be accompanied by an adult)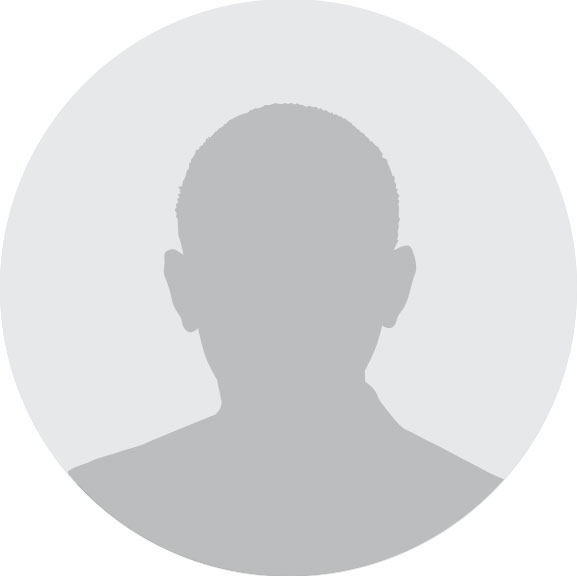 4 years ago
Bruce - 24/01/2020
We had such a fantastic time at this park. It's very well presented, facilities are clean (lunch was especially delicious!) and a good amount of activities to do throughout the day. In other parks you don't get to see everything in one day but xavage was the perfect size to do everything. Puma, dragonfly and barracuda were amazing but all of the activities were good fun.
---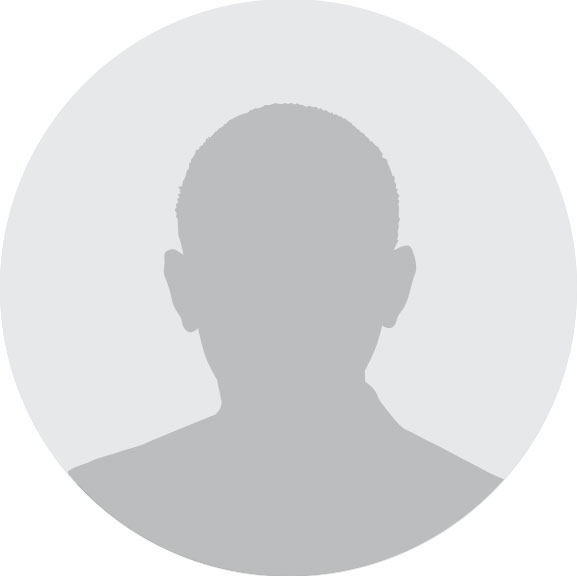 4 years ago
Bryan - 05/02/2020
For the price, the park is amazing. The booking online, pickup from our hotel and return transportation made the tour seem effortless. It really took the stress out of a good time.
---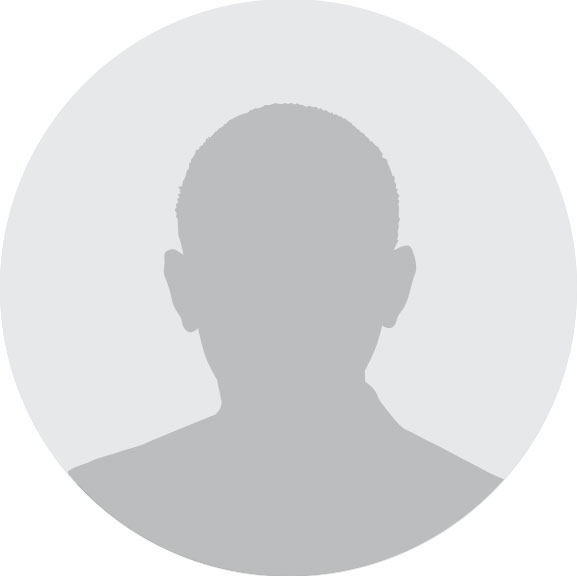 4 years ago
Albert - 31/01/2020
It was a tough debate to get out of our all inclusive, but some of the people we met at the pool recommended the company that we booked through. It was a good call, and the end result was a great time had by all.
---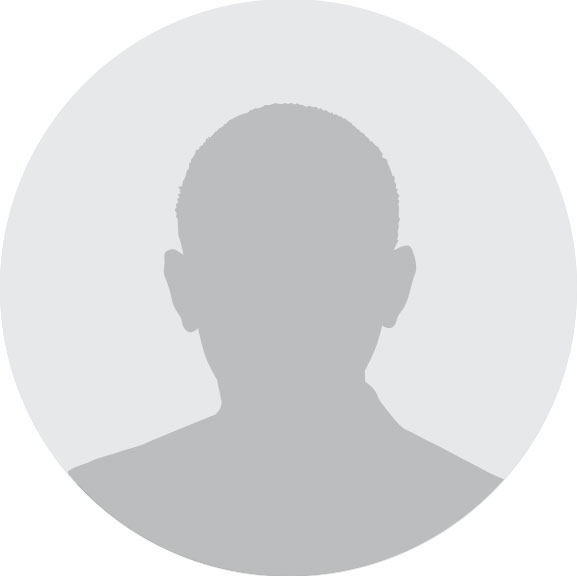 4 years ago
Noah - 01/01/2020
What a fabulous park and such a great time. We tried as many courses as time would allow. The park is very well thought out, and we had a great time as a result.
---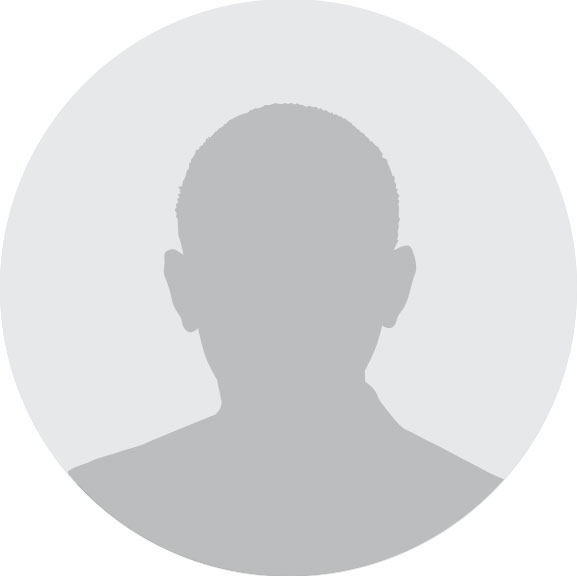 5 years ago
Austin - 02/01/2019
This park was great! The activities are definitely extreme and a ton of fun! Everyone in the park was very attentive and polite. Our package included the buffet and it was nothing short of amazing. The food was delicious. We had a Xavage experience!
---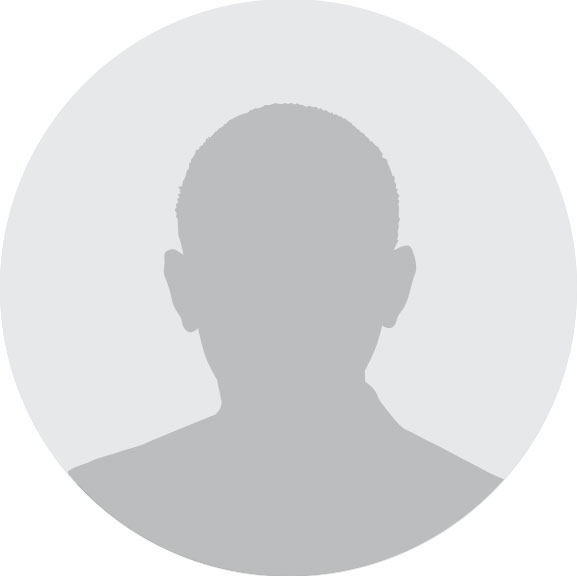 5 years ago
Lawrence - 22/08/2018
Had a blast during my visit! If you are a fan of adventure and adrenaline, this is the place to go!
My favorite attraction was Puma, Barracuda and Hawk. 

The buffet was amazing! Don't miss out on the "Xavage drink" most refreshing, and delicious way to end your day.

Every staff member we came by was friendly, and wanted to make sure we were having a wonderful time, they seemed to really care about their guests and service!

Can't wait to go back on my next visit to Cancun!
---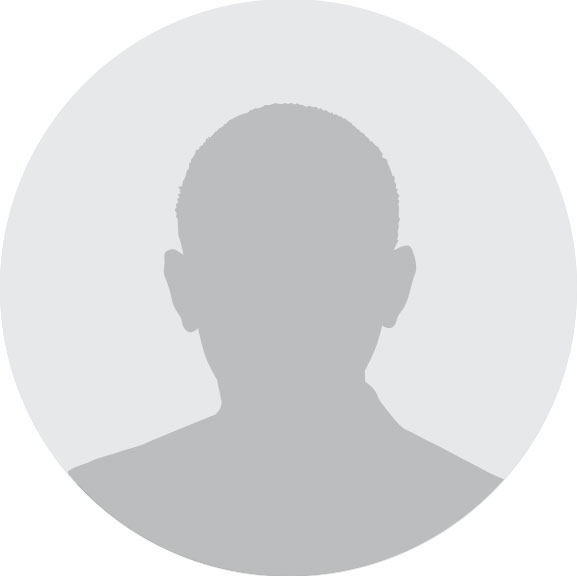 6 years ago
Arthur - 31/01/2018
The staff are very helpful. We had a great time on the intermediate rope course which was part of the basic package. The included food buffet was over the top! (glad we waited until we we're finished) We will definitely be back!
---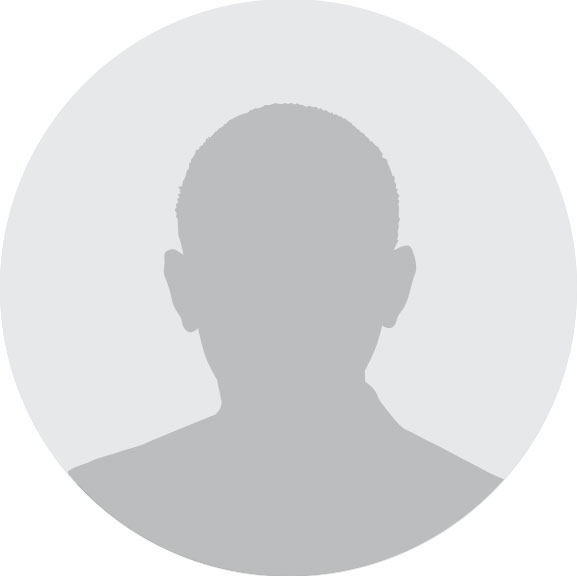 6 years ago
Gerald - 03/01/2018
This is the newest addition to the already incredible Xcaret family.
This park offers some adrenaline pumping adventures like driving an offroad truck, roll cage and all, over some man made yet challenging rocky obstacles, joy riding on a speed boat through canals doing some gnarly 360 degree spins, different difficulty levels and height ropes courses as high as 40 meters off the ground. Glide like a bird as you zip line face 1st Superman style.
---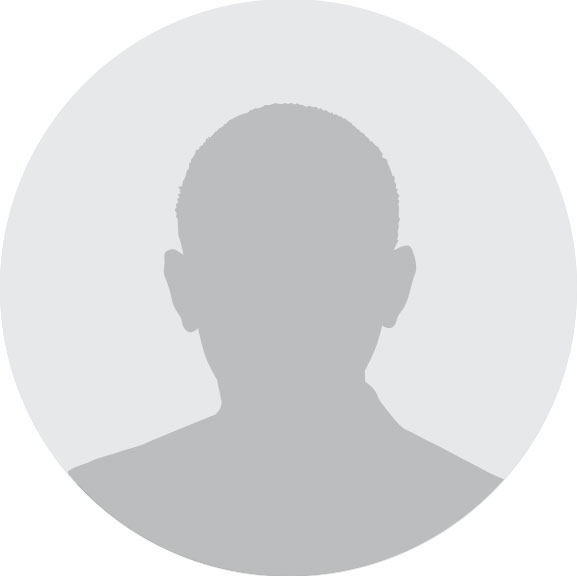 7 years ago
Keith - 04/01/2017
What a fabulous park and such a great time. Started with the "Monkey" course and topped things off with "Barracuda" and "Dragonfly". Everything about Xavage is awesome, including the workers! Hope to visit again soon.
---