Xenotes is the only tour in Cancun and the Riviera Maya, which takes you to the four different types of cenotes that exist in the world. These are located in the Route of the Cenotes and can only be accessed with this tour.
Make each different adventure activities that will suit your personality!
Expires

everyday
Descend into the depths of a cenote cave through assisted rappel. In addition, slide on a zip line and jump from 7 m high to a former cenote.
Inspira

your being between nature
Fill yourself with inspiration born to immerse yourself in the refreshing waters of a semi-open cenote, and observing their underwater gardens. Surround yourself with new landscapes, kayak while paddling between papered walls of hanging gardens.
Valora

an ancient environment
Fill yourself with renewed energy and find harmony in Xenotes, swimming in an open cenote.
Get away

an exclusive experience
Xenotes the tour groups are small, with personalized attention of a lifeguard, doctor, photographer and a certified guide who will accompany you since getting to the transportation. In addition to orientate in each activity, will tell you all about the legends and characteristics of cenotes, and the importance of its preservation.
Reconnect with your nature with Xenotes Tour! One of the activities in the Riviera Maya that you can not miss during your vacation in Cancun and the Riviera Maya.
What includes
Transportation

traveling round with certified guide.

Visit to four different types of cenotes.

Activities assisted rappelling, zip lines, kayaking and swimming aquatic exploration.

Soft drinks (champurrado chocolate, coffee, water and soft drinks), seasonal fruit and sweet at the output of the first cenote bread.

Picnic includes: minestrone-style soup, cold meats bar and premium cheeses, served with a variety of rustic breads and dressings, to prepare your own meals accompanied with salads,

Water, coffee, wine and beer to choose from during the picnic.

Equipment: lifejacket, equipment abseiling, kayaking and rim.

Use of toilets, dressing rooms and towel.
Recommendations
Confirm the place and time of pick up.

Bring water shoes, bathing suit and a change of clothes.

Avoid using makeup, perfumes or chemical repellents that may affect the ecosystem of the cenotes, take a shower before entering the first cenote.

Avoid leaving the beaten track or preset to prevent any incident with the fauna or flora.

If you see an animal, avoid touching, zoom in or feed; They are in their natural habitat.

Takes credit card or cash to acquire photographs of the Tour.
Important information

Available
From Monday to Saturday.
Transportation
Between 8:00 am and 10:00 am
Depending on the location of your hotel.

Minimum age
6 years for the Tour.

Children
6 to 11 pay half price *
* Indispensable present identification when addressing transportation.
Xenotes the minimum age is 6 years. NOTE: To activity zip a minimum height of 1.40 m and a weight of 40 kg is required.

The use of lifejackets is compulsory for all water activities.

This tour is not recommended for people with heart problems, lungs, spine, asthma, diabetes, hypertension, or pregnant or suspected pregnant women.

The average temperature of the sinkholes is 24 to 26 ° C throughout the year.

Note that the cenotes are located in the middle of the jungle, so some roads to reach them are not paved.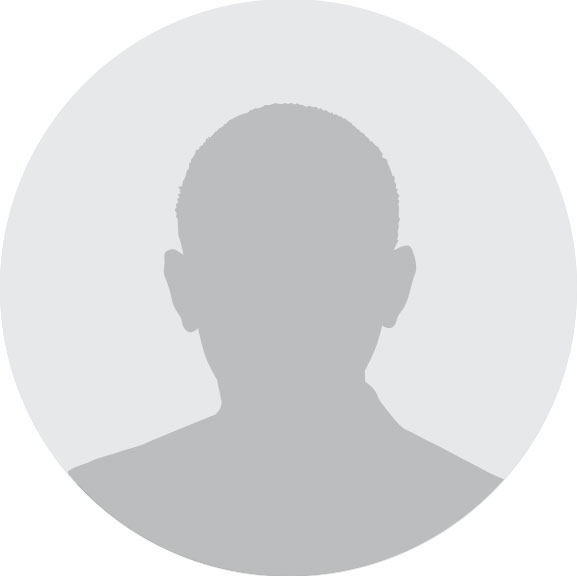 4 years ago
Presley - 24/10/2019
We had a great guide Alex who was patient and accommodating because of course we wanted to push the boundaries. Food was exceptional. Highly recommend this tour.
---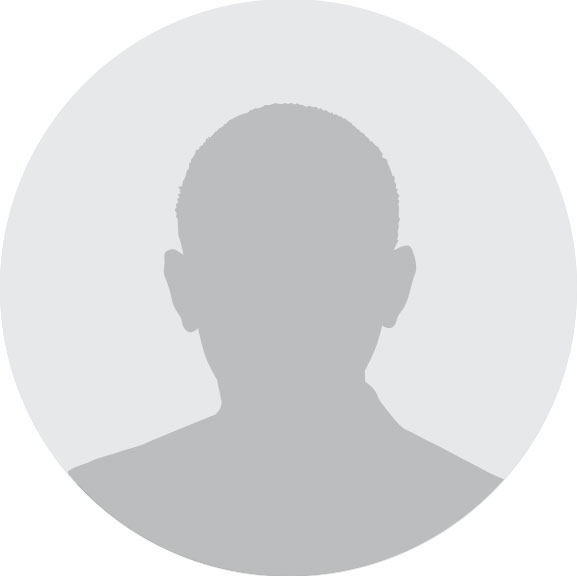 4 years ago
Kingston - 10/04/2019
This was a great experience, our group had a wide range of backgrounds and languages and our guide went out of his way to make sure everyone was comfortable and confident enough to participate. Thank you bookitnowcancun.com for accommodating us so well.
---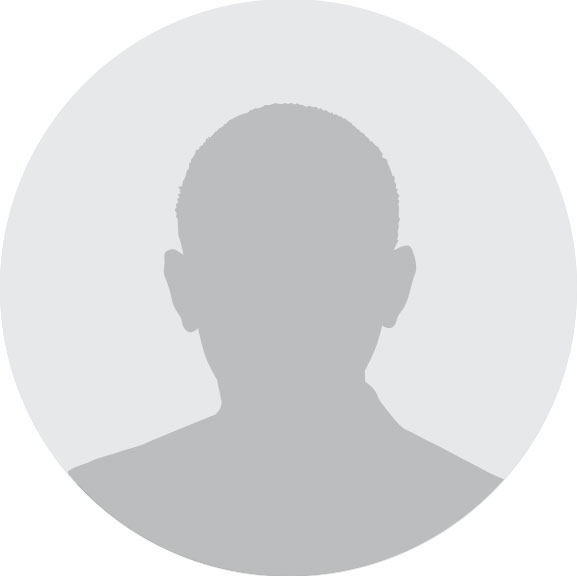 5 years ago
Harmony - 14/11/2018
This place is amazing... with breathtaking views, a lot of things to do, very funny, very good food, and the best pictures. We were able to purchase the pictures that were taken at the various events.
---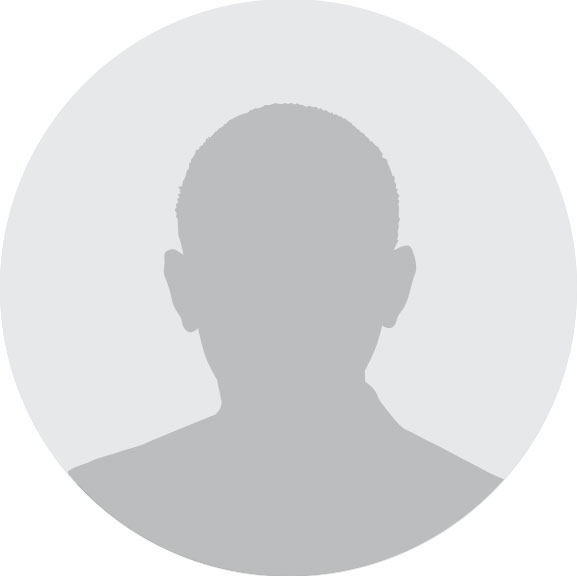 5 years ago
Emmett - 10/10/2018
Absolutely breathtaking. If you love water and beautiful tropical scenery then this is for you. A must do top three when in cancun.
---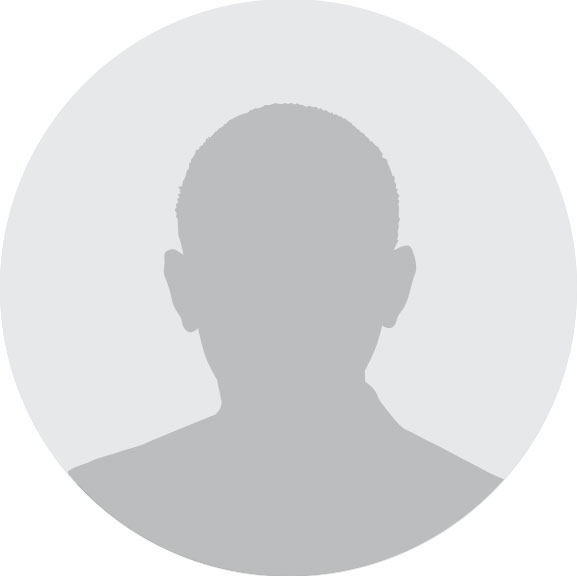 5 years ago
Jillian - 28/06/2018
Fantastic day visiting 4 different cenotes and exciting activities. Zip-lining, rappelling, kayaking and more! The lunch was good and drinks available at each cenote! Our guide and photographer were great! Thanks Alexandra. We got some excellent pictures and had a lovely day out.
---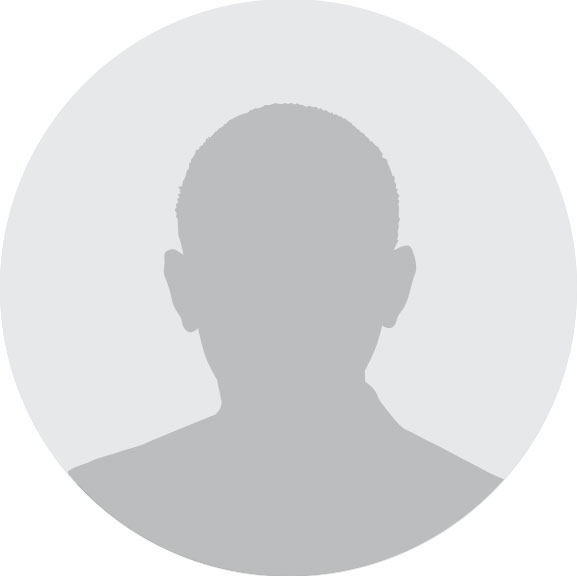 6 years ago
Drake - 02/01/2018
xenotes 9am-5 pm (reservation required included with hotel xcaret stay)-Guided tour with group of about 15 people. Includes swimming in 4 types of xenotes, they named them fire, earth, water and wind. To each of the 4 xenotes they drive you in air conditioned van with friendly guide and a photographer. Some activities we did like kayaking, swimming, ziplining, jumping into water, water falls swimming. Small style buffet provided delicious food with soup, sandwiches, brownies, tuna tartar and cold cuts. Overall a wonderful experience with this tour company.
---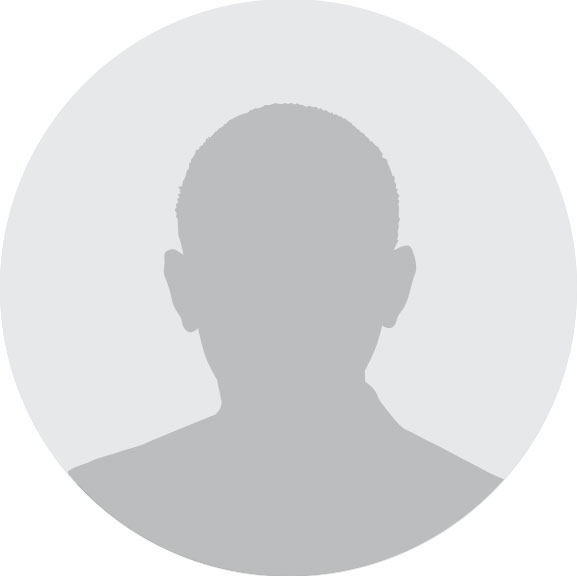 6 years ago
Makenna - 29/11/2017
My experience and service with Xenotes was nothing but amazing! We did the full 9am-5pm excursion that we booked through WWW.BOOKITNOWCANCUN.COM. The driver who picked us up was also our tour guide for the entire time. He was very knowledgeable, took the time to explain everything very well, knew tons of facts, and ensured every one was having a great time. We experienced 4 different activities that centered around earth, wind, fire, and water. Each one exceeded our expectations. This included zip lining, rappelling, kayaking, snorkeling,and cliff jumping. Every activity involved water, so you really need water shoes and protect your cameras.

The tour included snack breaks, plenty of hydration stations and a wonderful picnic lunch.

This tour group really went above and beyond and made my stay in Cancun very memorable!!!
---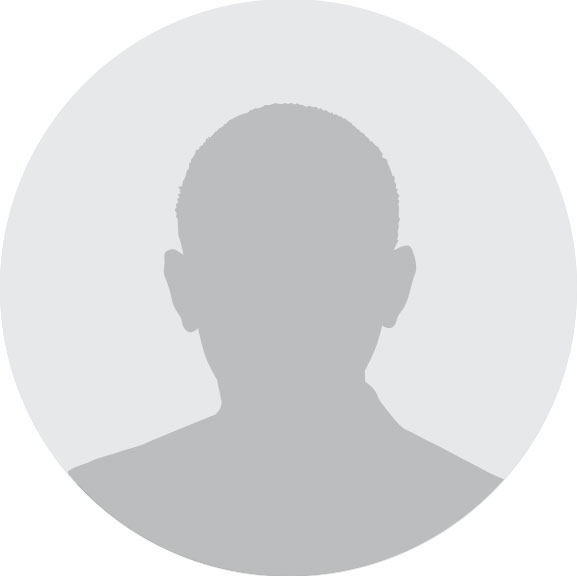 6 years ago
Kinsley - 31/07/2017
Our tour guide was THE BEST! She made the activities fun with her great sense of humor. My wife is afraid of heights and is a novice swimmer, yet she did every activity! I was shocked and thought for sure she would back out on at least 2 of the activities. Thanks Ximena
---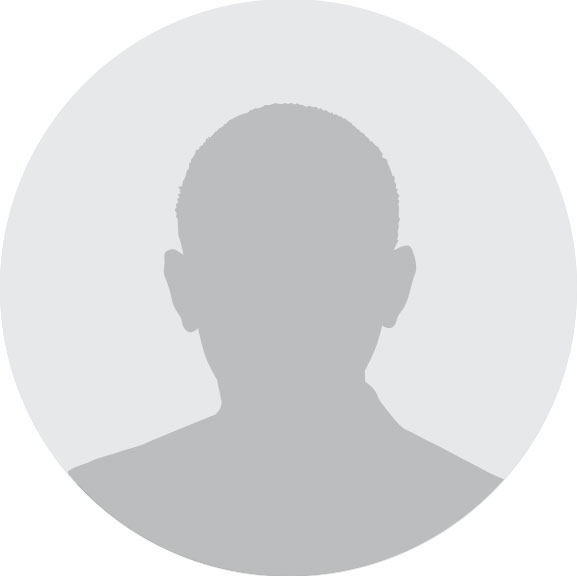 4 years ago
Trenton - 15/12/2019
Great experience, it takes almost the full day but is totally worth it. I didnt know how to swim and was a little concerned at the beginning but then I just relaxed and all went well...Fully recommended.
---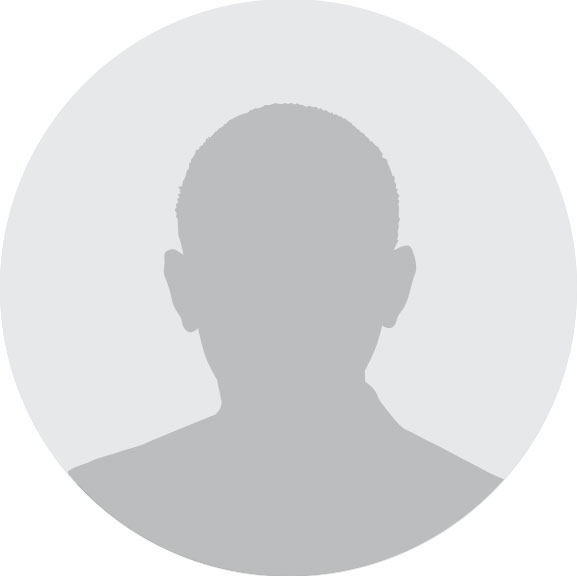 7 years ago
Angel - 23/06/2016
My family and I went on the Xenotes tour today and it was so much fun! My family of 10 felt so welcomed and had a great time at each location. We felt safe and amazed with how friendly the staff and other people on the tour were. Alexandra made me feel comfortable after going on my very first ever zip line. I was terrified to do my first zip line and she made me feel comfortable enough to give it a try.
---